Here are links to some interesting sites. Most are music related, places to get samples and software to create your own tunes. also a few of my links.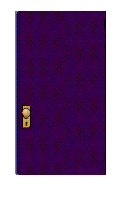 THREE YEARS IN TIBET PHOTO LINKS
Quest for Tibet-thoughts like broken leaves...
here is a link to some get paid online opportunities...